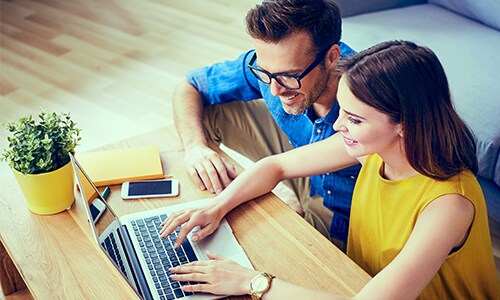 Shop Online
During this time, we are open and prepared to serve you. Purchase a new or pre-owned vehicle.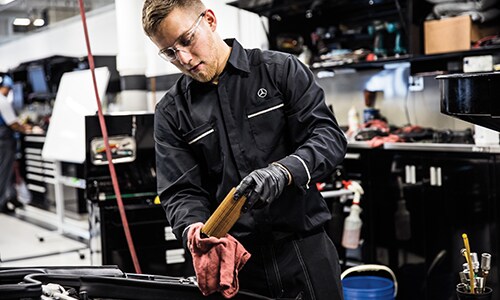 Vehicle Service
We offer maintenance home pickup services, where we can pick your vehicle up and return it to you following the completion of service.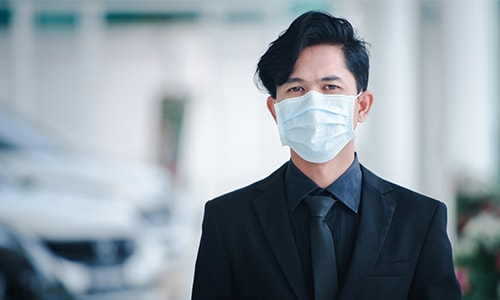 We're Here For You
Your health and safety are of the utmost importance to us. If you have questions, or you know you would like to set up delivery options, let us know.
A Message From Mercedes-Benz of Lancaster
To our valued customers:  Lancaster County Motors Family of Dealerships is open for Sales, Service, and Parts. We also are staying committed to safe environment practices as recommended by the CDC. We look forward to serving your vehicle needs now and in the future.
Lancaster County Motors family of dealerships is fully focused on the well-being and safety of our customers, employees, vendors, and communities we serve. With the evolving health situation, we wanted to reach out to let all our customers know that currently, our companies remain open and ready to meet your needs. We want to assure you that our facilities are maintained at an extremely high level, but we are taking extra precautions at this time. One example is that our inventory and loaner cars will be disinfected after every use.
We are instructing all employees to remain at home should they feel ill and not return until they feel 100% better. We ask all our customers to do the same. We are happy to help you make special arrangements for Sales and Service customers as needed. We have educated out employees on best practices to help minimize the spread of the virus, including frequent handwashing, staying at home when sick, and self-quarantining after exposure or after traveling to CDC-designated Level 2 and 3 regions throughout the world. We encourage our customers and others visiting our offices to observe the same practices. In these uncertain times, expect that we will give you a warm hello and sincere smile, but that we will not shake your hand to avoid passing germs.
Let's all do our part to keep our communities as healthy as possible!
Frank Nolt
Vice President
Lancaster County Motors Family of Dealerships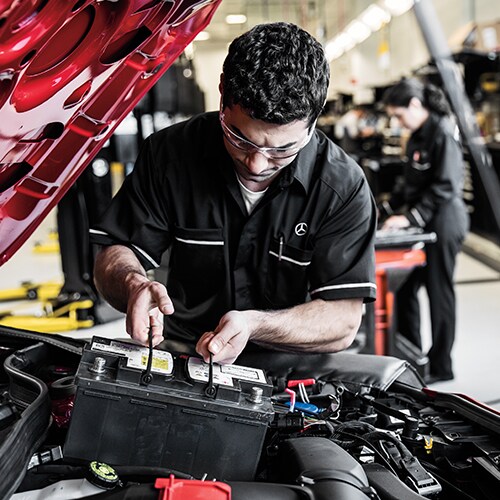 At Your Service
Our service department is open and we have taken additional precautions to ensure your safety. If you have an appointment for service and would prefer to use the "after hours" key drop - this option is available to you anytime if you wish. Please be sure to include your contact information upon drop-off and a member of our staff will contact you regarding the service status of your vehicle. We also offer maintenance home pick-up services, where we can pick your vehicle up and return it to you following the completion of service. We know that vehicle repairs or maintenance may not be at top of mind at this time, but if your vehicle is in need of service, you can conveniently schedule service below at a time that works for you from your phone, computer or tablet.
Have An Appointment?
We've taken additional steps to ensure the health and safety of our valued staff and customers; including the sanitization of the showroom and other areas of the dealership. However, if you would prefer to complete your vehicle purchase experience without coming to the showroom, our staff is eager to offer different options to ensure your comfort, health and convenience, including:
Virtual Test Drive
An immersive, virtual test drive experience that allows consumers to experience the dealership or vehicle from the comfort of their own home.
All Digital Chat & Online Engagement
We offer a variety of ways to engage with our helpful and professional staff. If you have questions, would like to discuss the purchase of a vehicle virtually or have any other concern, we offer a variety of ways to engage with our staff either online, over the phone or through video. Reach out to us and we can determine which method of contact works best for you!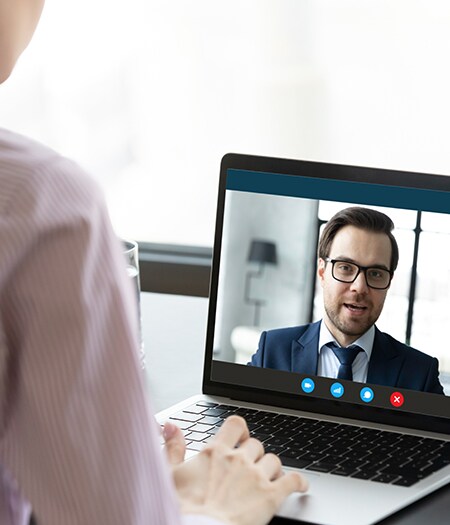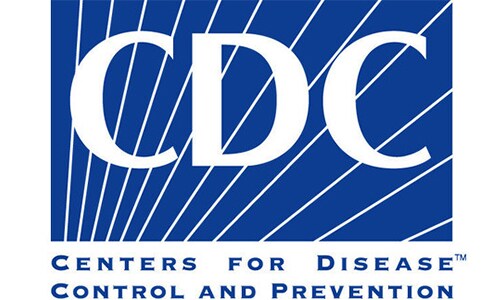 CDC Coronavirus Guidelines
The CDC has provided resources on what you need to know regarding COVID-19 at CDC Information on COVID-19.
Hours
Monday

9:00AM - 8:00PM

Tuesday

9:00AM - 8:00PM

Wednesday

9:00AM - 8:00PM

Thursday

9:00AM - 8:00PM

Friday

9:00AM - 6:00PM

Saturday

9:00AM - 5:00PM

Sunday

Closed