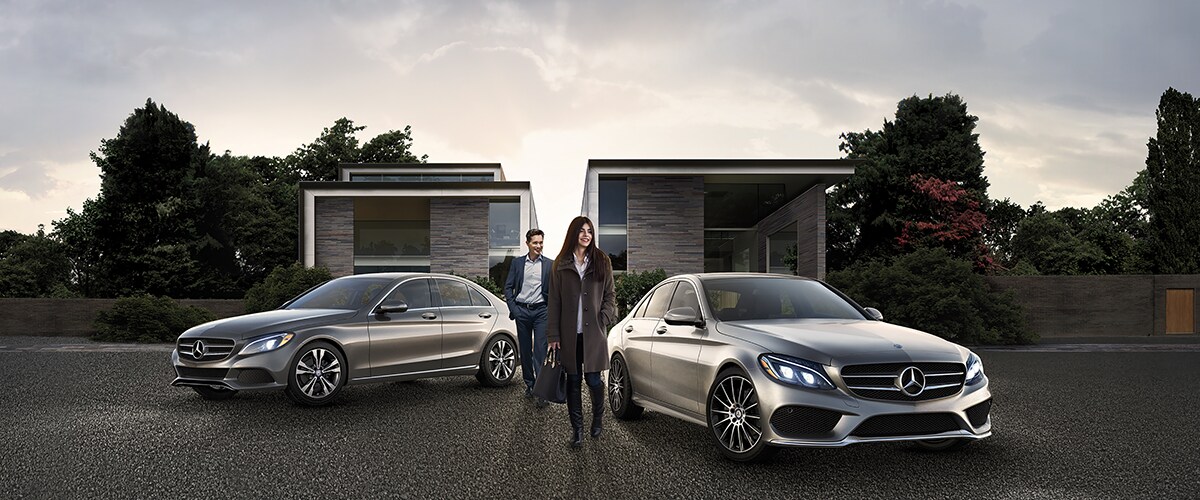 Mercedes-Benz Financial Services (MBFS) is proud to continue our Rising Star Program.  There are four distinct paths to assist customers who have minimal credit histories with the purchase or lease of a Mercedes-Benz or smart vehicle:  
First Time Buyer (New & Pre-owned) - A great option for those with limited credit who do not require a high amount of finance.  
Student - For those local & international students needing a path toward approval.  
College Graduate - Geared toward those with a degree, no car credit and now progressing in their career.  
Military - Geared toward those currently serving U.S. Military, Reserve, or National Guard and no car credit.
Rising Star Program
Elements
First Time Buyer
New/Pre-Owned
Student
College Grad
Military
Vehicles
MB/smart
MB/smart
MB/smart
MB/smart
Product
Lease*/Retail
Lease/Retail
Lease/Retail
Lease/Retail
Term Limit
No
Yes**
No
No
Amount Financed/Max Cap
$30k
$50k
$50k
$50k
Down Payment Required
No
20%
No
No
Security Deposit
No
10%***
No
No
Proof of Income
Yes
Yes
Yes
Yes
Student/Graduate Status
No
Yes
Yes
No
Reference Required
Yes
Yes
No
No
Proof of Residency
Yes
Yes
No
No
24.mo. Clean Credit History Required****
Yes
No
Yes
No
Payment to Income Not to Exceed 20% of Gross Monthly Income
No
No
No
Yes
In cases of applicants with non-US status, a copy of the SSN card may be required
*Lease applies to First Time Buyer program for New cars only  
**Term cannot exceed Student Visa (if applicable), or appropriate F1 Visa and I-20 documentation  
***Security Deposit not applicable in NY.  Down payment requirement in NY 25%  
****No collection accounts, credit lines must not exceed credit limits  
*****For members of the National Guard or Military Reserve, the dealer will need to verify active status via Military ID Card and notify MBFS at the time of application submission
Make an Inquiry
* Indicates a required field
Hours
Monday

9:00AM - 8:00PM

Tuesday

9:00AM - 8:00PM

Wednesday

9:00AM - 8:00PM

Thursday

9:00AM - 8:00PM

Friday

9:00AM - 6:00PM

Saturday

9:00AM - 5:00PM

Sunday

Closed