Mercedes-Benz of Lancaster Supports East Petersburg Drivers with Certified Mercedes-Benz Parts
Here at Mercedes-Benz of Lancaster, we know a number of our patrons are so enthusiastic about their cars that they want to perform their repairs and upgrades themselves. Because we're all about empowering our loyal customers, we keep a healthy stock room of genuine Mercedes-Benz parts to assist in such automotive endeavors.
Genuine Mercedes-Benz Parts
Genuine Mercedes-Benz Parts fit your vehicle like no others can. They're engineered specifically to function with their fellow parts and systems, and they're constructed from the finest materials available. They're also subjected to rigorous testing, which means each part comes fully certified. In the end, you can be sure that your vehicle will perform up to its potential, mile after mile.
Genuine Re-manufactured Parts
Genuine Re-manufactured Parts are guaranteed to meet the same high standards for quality and reliability, but with a price that's easier on the wallet. Using re-manufactured parts for repair and replacement will help maintain your vehicle's performance while reducing environmental impact.
Mercedes-Benz StarParts
Mercedes-Benz StarParts are designed for vehicles 5 years and older. They provide an authentic, price-friendly solution, while maintaining the exacting standards in terms of fit and performance that you've come to know from Mercedes-Benz. It's a great way to care for your vehicle as it ages over the years.
Of course, finding the right part for you specific Mercedes-Benz E-Class, Sprinter 2500, GLE 350, GLC 300 or C-Class can be a bit of a hassle. Every vehicle is different, especially under the hood, and that can lead to serious confusion when shopping around Ephrata, Lititz and Lancaster PA for the component that you need. That is, it would be, if you didn't have Mercedes-Benz of Lancaster to do some legwork for you.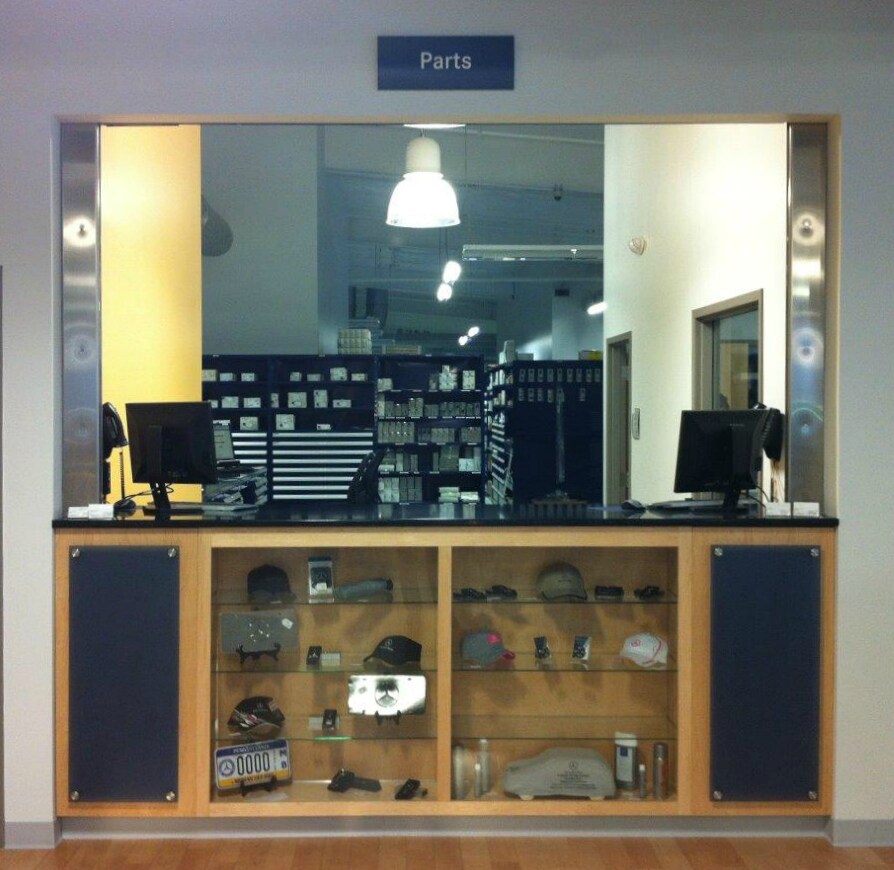 Our team loves sorting through stock numbers in order to find the correct part for your Mercedes-Benz. All you have to do is tell them what you need, and they'll find the one that fits your specific model. What's more, if it's included in our  auto parts specials, you can save some money. 
Getting our help is easy as can be, too. Simply fill out our online order form, and we'll get to work. Or, if you want to pick our brains in person, swing by on 5100 Main Street East Petersburg, Pennsylvania.
Hours
Monday

7:30AM - 6:00PM

Tuesday

7:30AM - 6:00PM

Wednesday

7:30AM - 6:00PM

Thursday

7:30AM - 6:00PM

Friday

7:30AM - 6:00PM

Saturday

8:00AM - 12:00PM

Sunday

Closed