Winterize Your Mercedes-Benz at Mercedes-Benz of Lancaster
Winter is not only tough to drive during, but it's also tough on your vehicle. Luckily, Mercedes-Benz of Lancaster is here to help you prepare for winter so that you can drive safe and confident. By working with our expert service team, your vehicle will be prepared to take on all winter challenges and avoid preventable damage.
Explore our services offered and find out why winterizing your Mercedes-Benz is so important.
The Benefits of Winterizing Your Vehicle
With winter on its way, you can expect snow, sleet, and ice for difficult, possibly dangerous, driving conditions. While all-seasons might get you pretty far on days where the roads are clear, there's no replacement for the assurance and traction that comes with winter tires. Winter tires have a unique tread pattern that is specifically designed to handle winter temperatures and driving.
One of the most significant but lesser-known advantages of winter tires is their ability to remain flexible in cold weather. While other tires become rigid and lose traction, winter tires maintain their flexibility for additional grip even on dry pavement.
Not only will you find high-quality winter tires available at our location, but we also offer winterizing services like undercoating. While undercoating won't change your vehicle's winter performance, it acts as a preventative measure against rust. Moisture and salt make for the perfect combination for rusting the underbody of your car, but with our undercoating, you can increase the longevity of your Mercedes-Benz and keep the rust away.
Some of the other winterizing services that are available include:
Fluids
Wiper Blades
Battery Service
Heating and Defrosting Components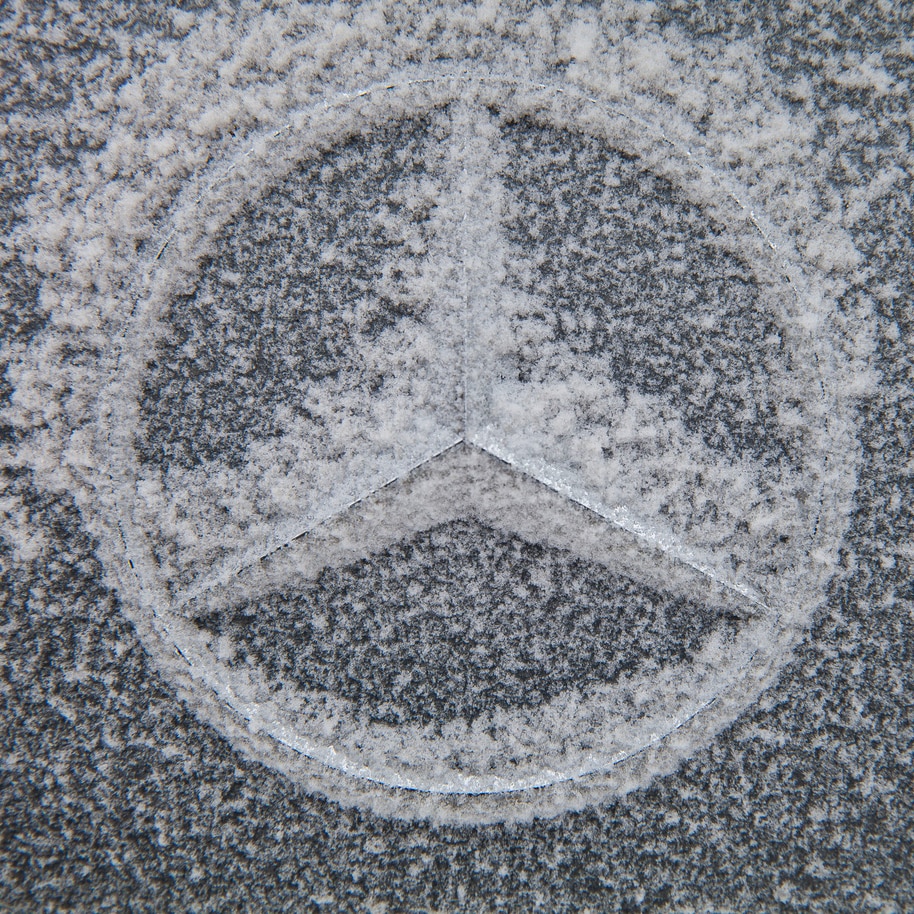 Schedule a Service Appointment at Mercedes-Benz of Lancaster
Get ahead of the first snowfall-rush by winterizing your Mercedes-Benz. Schedule a service appointment today and find a new sense of confidence and security!
Hours
Monday

9:00AM - 8:00PM

Tuesday

9:00AM - 8:00PM

Wednesday

9:00AM - 8:00PM

Thursday

9:00AM - 8:00PM

Friday

9:00AM - 6:00PM

Saturday

9:00AM - 5:00PM

Sunday

Closed