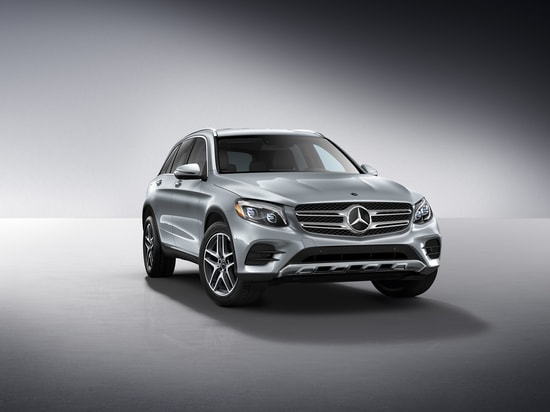 If you've ever longed for a certain vehicle, but it was just out of your price range, you'll love the idea of buying a used luxury vehicle. Buying a new luxury vehicle can quickly get out of many people's budget ranges, but when you shop around for a used luxury vehicle, you'll be surprised at how much you can find. Most people think that buying a used luxury vehicle will mean that they get lesser quality, but that's just not true. At Mercedes-Benz of Lancaster, we're excited to show you exactly what you can get when you shop around on our used luxury vehicle lot.
Benefits of Buying a Used Luxury Vehicle
If you love the look of a Mercedes-Benz or a Lexus but simply can't afford to pay the price, you'll appreciate that you can save thousands of dollars by simply buying the same model that you've been longing for except in an older year. You'll also love that you save hundreds or even thousands of dollars on your premiums throughout the time you own your used vehicle because you started with a lesser value vehicle. You can even save a fair amount of money just on the sales tax.
Since some people think that you can't get a high-quality vehicle when you buy used, but we want to set the record straight. There are plenty of car owners who regularly change their oil, get the scheduled maintenance, and do minor repairs before they become a big problem. That means that you have plenty of vehicles to choose from that will be reliable and look beautiful for years.
Luxury Vehicles on Our Lot
When you're looking for some of the most popular luxury vehicle brands on the market today, you should come to our dealership in Geo. We carry brands like Mercedes-Benz, BMW, Audi, and Lexus.
Our sales associates always love showing our customers the best of the best, and you'll be happy that you talk to one of our friendly and knowledgeable representatives.