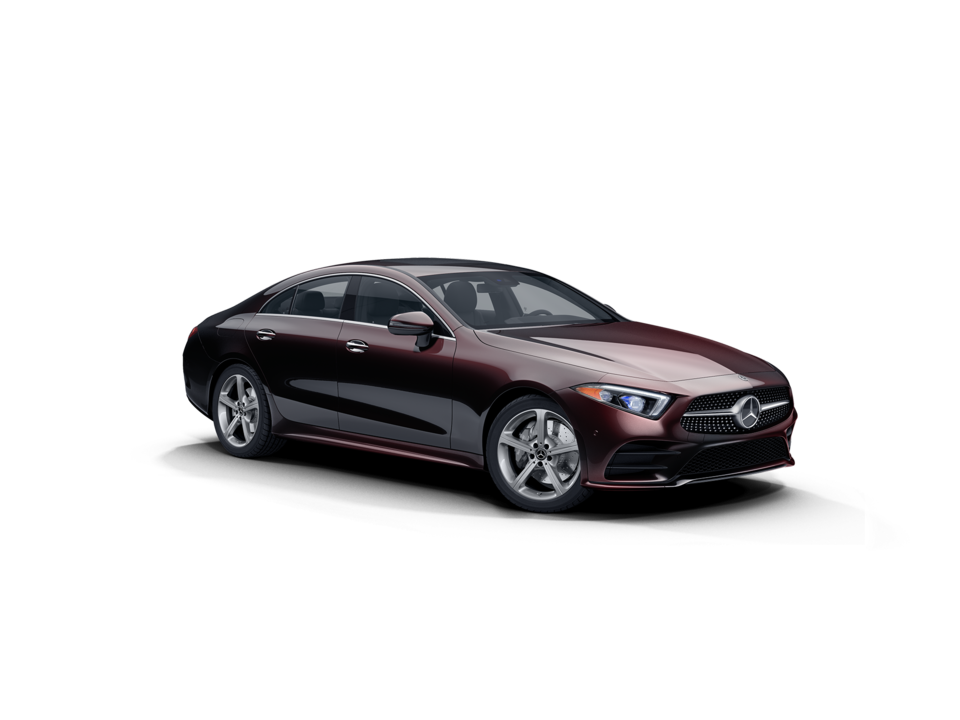 For the Pennsylvania drivers who are searching for the epitome of classy luxury in a new vehicle, our selection of factory ordered Mercedes-Benz models offer an array of options that will fulfill your new car dreams!
New luxury car seekers who are ready to optimize their daily commute in Lancaster will find an array of personalized models in our rare factory order inventory. Take your driving experience to the next level with popular new model releases and choose from a list of phenomenal cars like the:
Mercedes-Benz SL 450 Roadster
Mercedes-Benz S-Class 560 4MATIC
Mercedes-Benz CLS 450 4MATIC Coupe
Mercedes-Benz AMG GLE 43 4MATIC SUV
Mercedes-Benz AMG GLE 634MATIC SUV
Are you car shopping for your significant other or family member? If you wish to purchase a new Mercedes-Benz as a gift, we do offer the option for a big bow to place on the shiny hood of your future model! Our sales team is here to assist in your car search, and we want you and your loved ones to capture the full new car experience that will create an everlasting memory!
Whether you're searching for a vehicle in our factory order inventory or looking to have one shipped to our dealership, you can learn more about our high-end Mercedes-Benz selection by visiting our rare-factory order page or by contacting our sales experts at (888)408.7017. We can't wait to begin working with you, and we'll see you in our luxury car showroom soon!