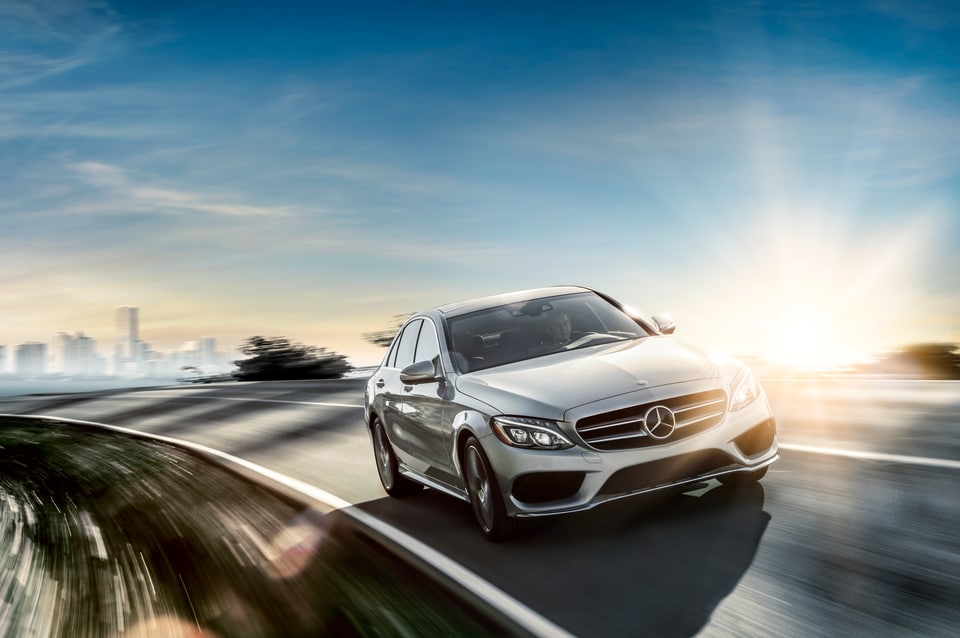 Are you ready to get out and move on from your old car, SUV or pickup truck? For East Petersburg and Lancaster drivers who are prepared to make a new luxury car upgrade, but unsure of where to sell their old vehicle, our Mercedes-Benz dealer offers top-dollar for your used vehicle, and the process of trading in your car or selling to our dealership is more convenient than ever!
If you're ready to sell off or trade your current car model, Mercedes-Benz of Lancaster works with you to negotiate the best deal possible. After we appraise your vehicle's worth through our Edmunds My Appraise feature, we will give you cash up front for your car, or you may use the remaining value as a down payment on a new Mercedes-Benz E-Class, C-Class, GLA 250, or G-Class.
Sell Your Car To Our Dealership!
Our car trade in or car buyback process is simple and all you have to do is follow the step-by-step process through the Edmunds appraise platform. If you have any questions, feel free to contact our sales desk at (888)408.7017 to learn more about the options available to you. We can't wait to get started on transforming your driving lifestyle with a luxurious and sporty Mercedes-Benz.
Look forward to a smooth, no-pressure experience when working alongside our friendly staff. Get started now by visiting our vehicle appraisal page if you're ready to sell your old vehicle, or stop by our centrally located dealership at 5100 Main Street in East Petersburg, PA. We'll get started on your vehicle transaction as soon as possible!