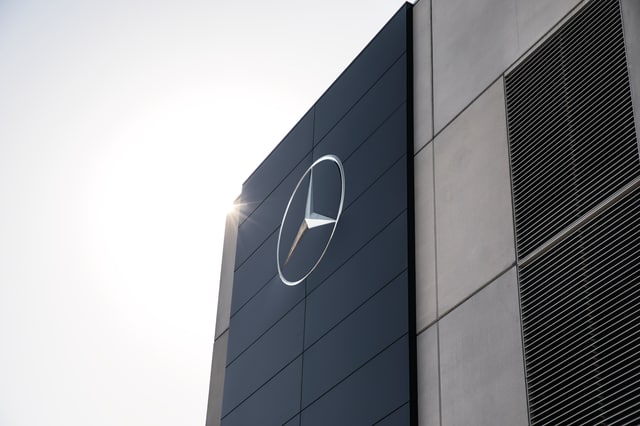 Drivers who are working in-and-out their new Mercedes-Benz Sprinter Van are most likely delighted with the reliable performance and comfort of their purchase and day-to-day work vehicle operations. However, if you're like most hard workers and wish to customize your Mercedes-Benz Sprinter with upfitters and upfit solutions that make every bit of your driving experience or workday more convenient than ever, finding the custom options for your work van is simple when you choose our Lancaster dealership. Continue reading below to see how you can upgrade your vehicle with high-quality OEM Mercedes-Benz products.
Work Van Upfits for your Local Business, and Work Fleet
There are an abundance of packages available to drivers who are looking to enhance their passenger experience or increase the organization of their daily workload and drivers can choose customizable van options like the:
SmartLiner Mobility Package
Ranger Electrician Package
Ranger Drop-Down Shelving
Sortimo by Knapheide HVAC Package
TransitWorks Wheelchair Accessible Package, and much more!
No matter your driving style or personal needs, the Mercedes-Benz Upfit options make life easy for all Sprinter Van owners and businesses who are looking to for affordable and simple customization to their vehicle work fleet.
Customize your Mercedes-Benz Sprinter Van in Lancaster Today!
There are a gamut of custom van options available to our customers and if you're prepared to optimize the daily workflow for your plumbing, electrician, or general services company, contact our dealership at (888)408.7017 to learn more about the many possibilities available to you. We hope to hear from you soon!