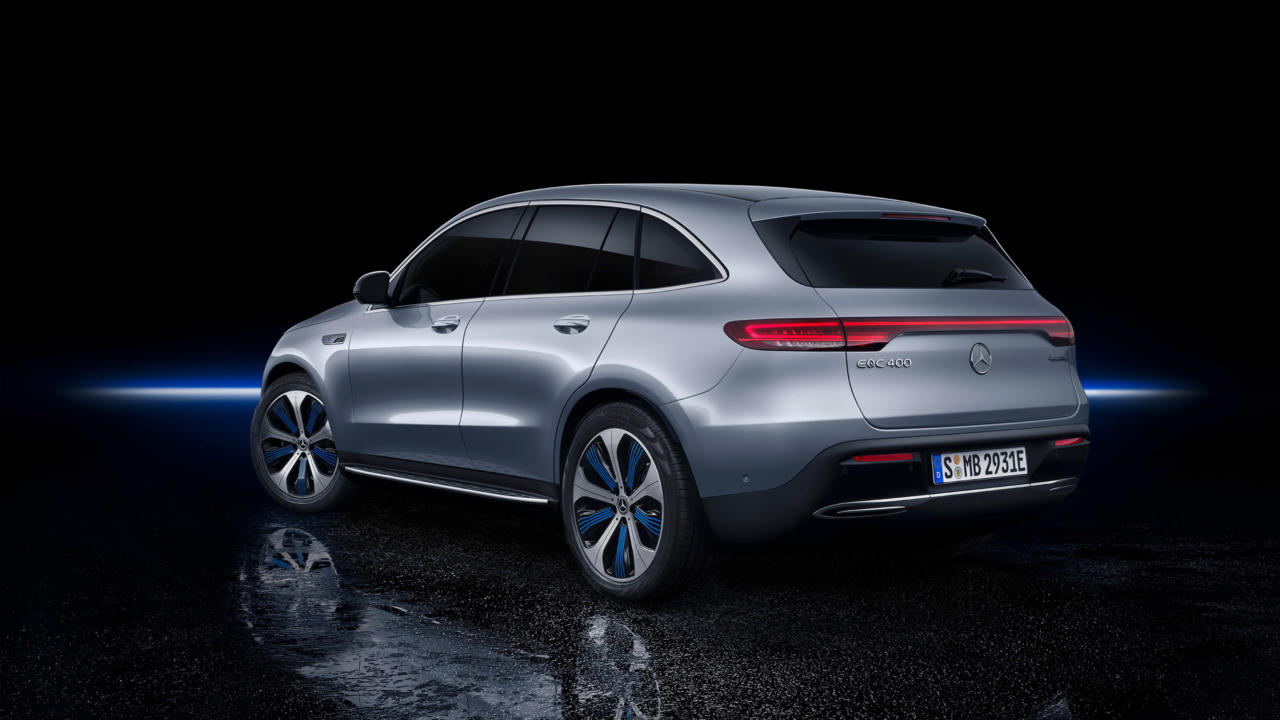 Mercedes-Benz is again a leader in the auto industry, recently releasing exciting details about a new, groundbreaking electric vehicle to be released in 2020. This vehicle is called the Mercedes-Benz EQC.
The EQ in the new Mercedes-Benz EQC stands for "Electric Intelligence" because the new model with implement electric-powered performance. The EQC will be the pioneer in the Mercedes-Benz future lineup of electric vehicles. The EQC will be powered by a dual-motor electric drivetrain at each axel, offering a combined 402 horsepower. The new EQC will offer an estimated electric range of 279 miles.
The Mercedes-Benz EQC will come equipped with popular driving assistance systems including the Active Distance Assist HISTRIONIC system, as well as the Active Steering Assist to name a few. In addition, the EQC will be outfitted with the new Mercedes-Benz MBUX user experience system.
If you would like to learn more about what the Mercedes-Benz EQC has to offer, contact us at Mercedes-Benz of Lancaster. You will be able to see the new EQC when it releases later in the year 2020. Learn more about the EQC on the Mercedes-Benz website
here
.